High School Program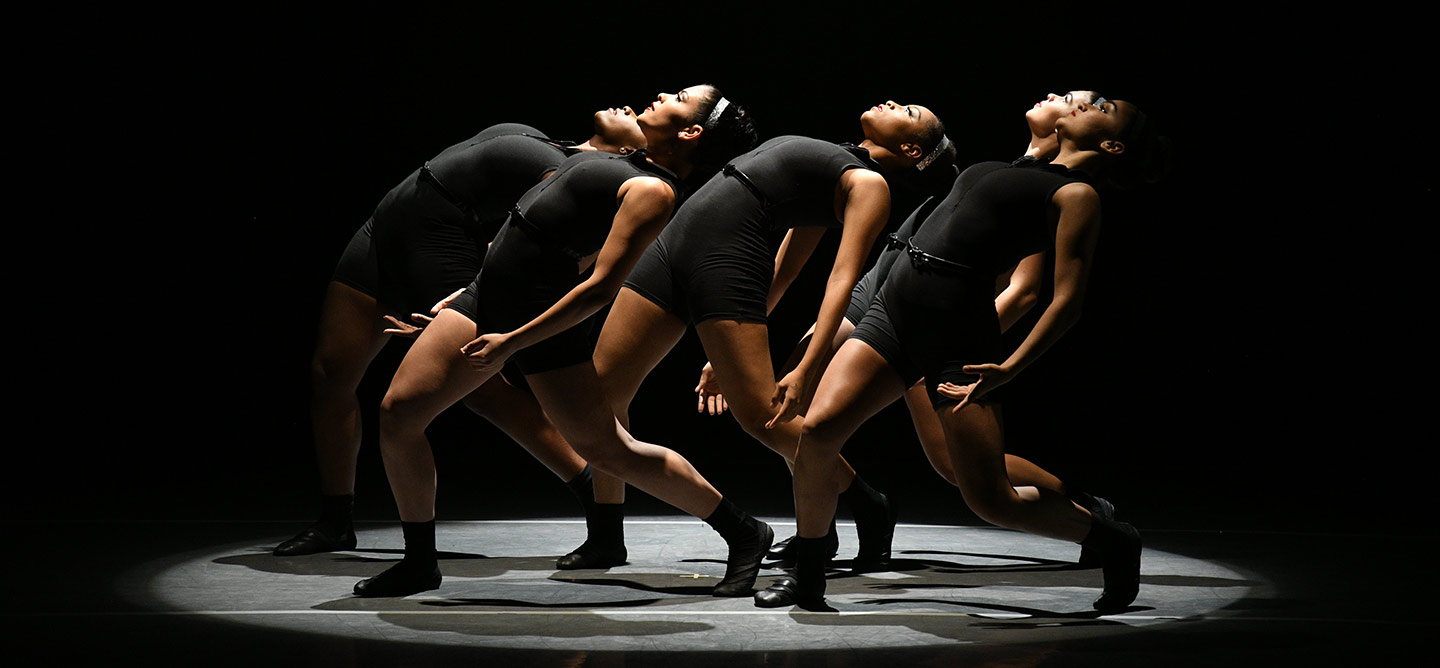 The philosophy of the Dance Division at the New World School of the Arts is based on the premise that performance is the key to the total development of the dancer. It is through the process of applying all that one has learned to performing that a dancer matures into an artist and becomes a master of his or her craft. By focusing on the techniques of concert dance (ballet and modern), our students are equipped to enter a field where the versatile dancer is in the greatest demand.
Students entering our program receive a curriculum designed to provide them with a solid technical base while nurturing their creativity and their understanding of dance as an art form in relation to the other arts. Students are required to take classes in ballet and modern. The schedule also includes classes in improvisation, composition, dance history, and music. These classes serve to expand the students' understanding of the cultural and historical expression of dance, teach the basic principles of choreography, and provide practical knowledge of its most closely related art through basic music theory.
The eleventh grade curriculum begins to place emphasis on the refinement of skill, performance, musicality and personal expression. The final year of the high school program is directed toward preparing young dancers for college work and professional training. Classes in dance composition challenge the students creatively while repertory classes emphasize performance skills and provide students with time for individual coaching. In addition to the core curriculum, the program provides master classes with and choreography by visiting guest artists currently working in the professional dance field. The program also has two massage and neuromuscular therapists and one physical therapist on staff providing therapy as needed, focusing on injury prevention.
The faculty places students at the appropriate technical level at the beginning of the school year. Student progress is monitored in faculty meetings throughout the year and individual conferences with faculty members are scheduled twice each year for all students. These meetings become particularly important during the senior year, as students prepare to make choices about colleges, professional companies, and other career related opportunities.