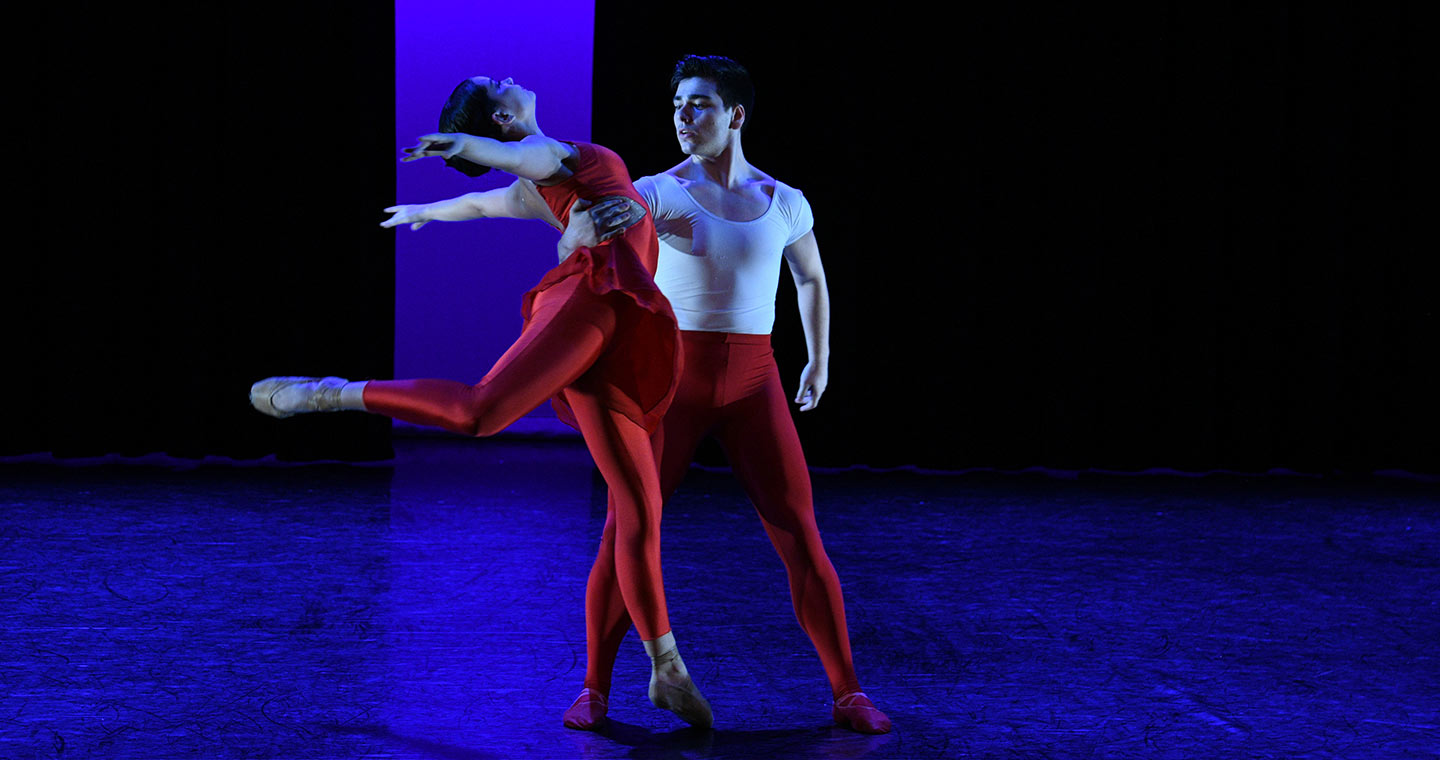 New World Dance Theater
Telescopic Platform Seating
With state-of-the-art Telescopic Platform Seating, New World School of the Arts presents the majority of its dance concerts in the New WorldDance Theater, located on the 8th floor of New World School of the Arts, MDC Wolfson Campus, Building 5, 8th Floor.The New World Dance Ensemble typically kicks off the dance season in the fall, performing the concert at The Aventura Arts and Cultural Center, where dance supporters and enthusiasts in the area get an opportunity to enjoy the magic that is NWSA.
Name-a-Seat Fundraising Program
Through the popular NWSA Dance Seating fundraising program, the school offers patrons the opportunity to be part of the NWSA dance legacy. For just $500, patrons can purchase a Name-a-Seat plaque to be proudly displayed on our new dance seats, in the New World Dance Theater.
More information about Name-a-Seat.