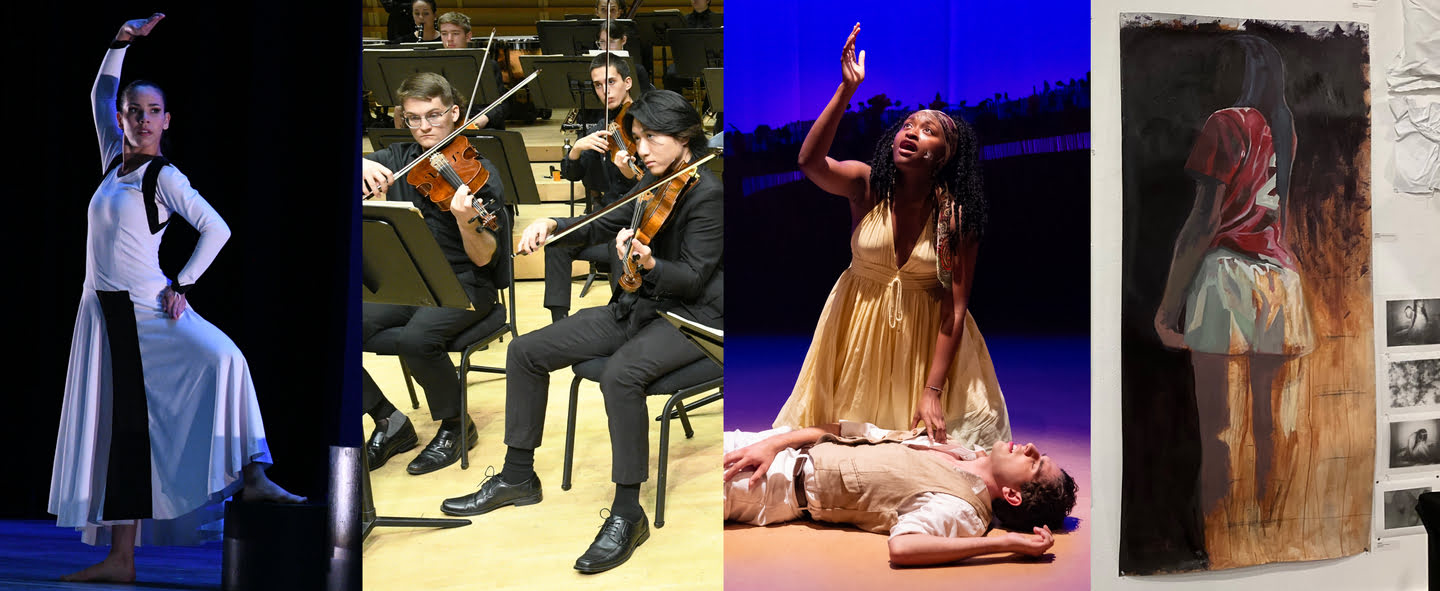 Your gift in any amount is needed and appreciated. Annual contributions to New World are vital to cultivate our next generation of artists and cultural leaders.
Your gifts support our school programs as well as helps pay travel expenses for our students who compete around the country, to replace and improve theatrical equipment, costumes, musical scores and musical instruments - essential extras unavailable without donated funds.
Your gift of $15,000 or more will start a Named College Scholarship. These funds are invested in highly liquid investments and are fully expendable.
Your gift of $25,000 creates an Endowed Named Scholarship. All funds in this category are invested in perpetuity
You may contribute to an established endowment made possible by the Doris Duke Charitable Foundation and the Surdna Foundation for NWSA's Talented Students in the Arts Initiative (TSAI). TSAI is a comprehensive program for high school students that brings major guest artists to the school, places juniors in internships at major arts organizations nationwide, and supports peer to peer mentoring programs.
To disscuss endowed scholarships, named guest artist endowment funds, planned gifts and bequests please contact:
Development and Donor Relations
at 305-237-3417 or e-mail at: jhodgson@mdc.edu
New World School of the Arts Donation
Please use Google Chrome or Firefox as your browser when purchasing a ticket.